In recent times, many institutions have started to provide special education for children with special needs such as cognitive disabilities, development delays, and physical disabilities. Those special needs may impede the child's ability to learn in the ordinary classroom setting and independently.
When providing the special education designed by keeping those child's requirements in mind, they will also achieve many things. We have mentioned everything about special education in this blog. It helps you to know more and gives your support to those special children and for their career.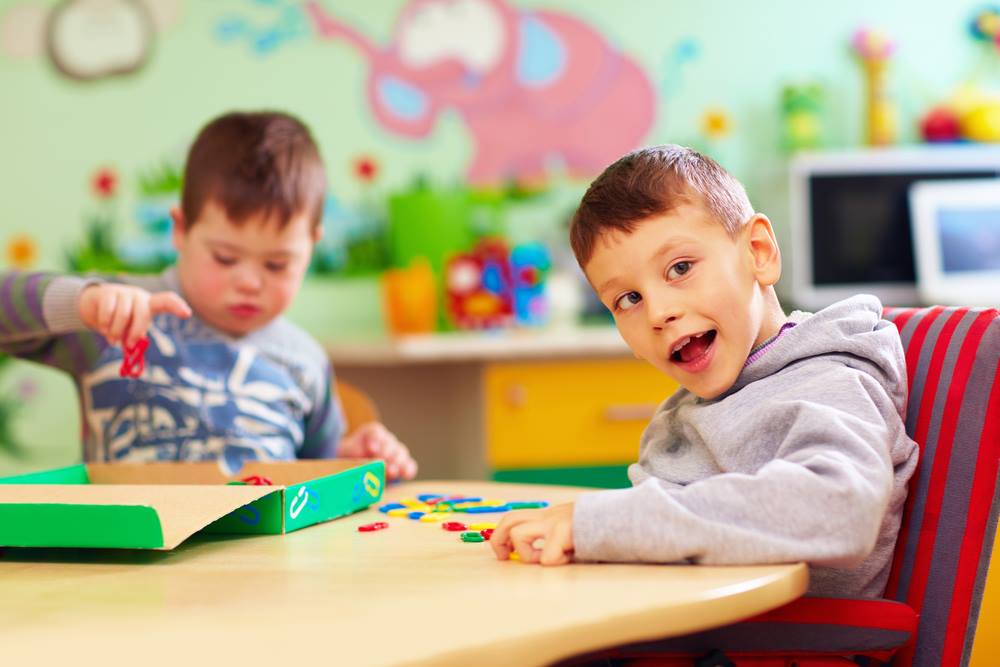 What are the special education services?
Special education services aim to address every student's individual needs and differences. Therefore, it majorly includes the following aspects.
Smaller class sizes
Modifications in the education program that involves teaching methods and curriculum
Use of special and modern technology
Counseling
Extended time on the assignments and examinations
Meditation and mindfulness to decrease stress
Peer tutoring
Non-academic services such as speech therapy and life skill training
All these services are offered to provide the child with a great platform and chance to integrate into their school environment successfully. It lets them join, thrive, and re-engage with their fellow classmates. In addition, it assists them in getting out of their mental pressures and stress.
Benefits of special education
Special education is the valuable service that helps the parent secure their children's lives with the learning disability. It paves the way to academic success whether your child is dealing with autism, language processing trouble, and other learning-related challenges. Here are the major benefits of special education for special needs.
Special education assists the children well focus on their challenges and gets the chance to shine in their career. The special tutor helps the child to learn everything easily.
It offers the tailored instruction, crucial resources, and specialized support for disabled people.
The special child gets enough support they require to get the most out of their education. It includes remediation and accommodations.
Special services and resources are accessible that help the special children fulfill their needs. Some of the best programs and services are tutoring programs, psychological counseling, special language therapy, and learning aids.
They get the space to learn and interact with peers who have similar challenges, and thus they feel good and concentrate on their studies.