We Provide Cost-Effective Eye Surgical Treatment to the Underprivileged Ones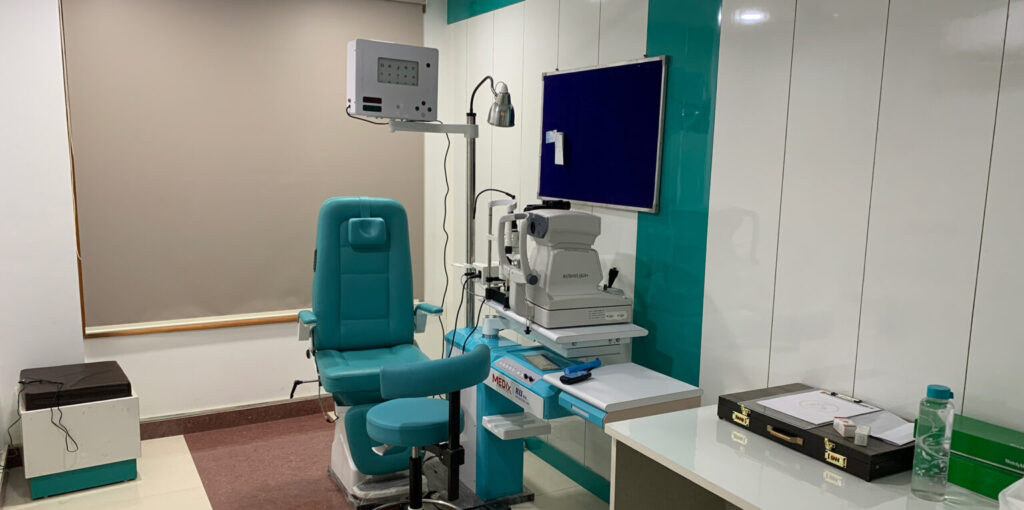 These days, the use of the mobile phone and pollution has increased firmly, in the same way, the problem of eyesight is also the major problem that is most common in every individual and adult. Considering this, our well-reputed NGO is uniting with their experienced doctors for providing eye surgeries, especially for the needy people at a very cost-efficient price.
Eyes Surgeries at an Affordable Price
During this era, the eyesight problem is most common in children and adults. But due to not having a sufficient budget, people can't get the health check-up done. Anchal Charitable Trust always comes forward to provide eye surgeries in Ghaziabad to all the needy, poor children, and adults all over India without seeing their caste, creed, and religion. Apart from providing quality eye surgeries in Ghaziabad, our well-reputed NGO has also improved the children's eyesight and the elder ones by doing their regular eye check-ups. Our NGO helps them access education with more focus and dedication by enhancing the small children's vision. Moreover, we organise various eye surgery camps so that none of the children or the adults left untreated in any part of the city. 
Minor and Major Eye Surgeries for the Needy Ones
Our well-reputed charitable hospital has treated many patients until now at a very affordable price. We are currently providing the services of eye surgeries in Vaishali with our highly qualified eye doctors. We have treated many patients successfully by removing the defect from their eyes. We do the treatment for the major and the minor eye surgeries. Doctors at Anchal are very kind to their patients and deliver the best eye surgeries in Vaishali mainly for the underprivileged people who cannot afford the minor and major eye surgeries due to the high cost. Our surgeons and staff at the hospital are regularly setting the new standard to provide minor and major eye surgeries. 
Some of the major and the minor surgeries offered by our NGO include:
Cataract Surgery
Cataract surgery is a disease that is usually faced by adults. In this eye surgery, you will be given laser-automated technology. Along with this, our doctors ensure that you will not face any pain during the time of surgery.
LASIK Surgery
LASIK surgery will help you to remove the eyeglasses permanently. Our experienced doctors at Anchal Charitable Trust check that the patient is fit to get the LASIK eye surgery or not. If yes, the patient is fit; then our doctor performs this surgery. 
Retina Treatment
Retina surgery is another major surgery performed by our doctor without facing any problems. The problem of retinal tearing and detachment is being corrected by adequately using the combination of laser photocoagulation and retinal freezing cryopexy techniques. 
Equipped with Advanced Tools for Eye Surgery
Our doctors at the Anchal Charitable Trust provide world-class eye surgeries in Indirapuram at an affordable price. Our experienced doctors always come forward to help needy people to see the world with their eyes again. And our small initiative brings a bright smile to the face of the children and adults. You can also donate to our NGO and help us in saving the needy people's eyesight. Your little contribution will help thes
Donate Now
For Appointment: 9811173783, 9911173780