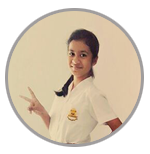 It's been my pleasure to volunteer my services and time for the cause of vulnerable section of society. Regular participation in activities conducted for the weaker section and community as whole make me feel a responsible citizen and feel happy.
Savvy Jain, a student volunteer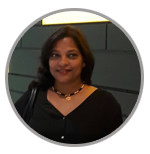 Being a part of Anchal family by giving little from my income have inspired my colleagues to be part of child sponsorship scheme. Every year we sponsor a picnic for 50 children and are satisfied the way children are been benefited out of our small efforts
Harvinder Kaur – Actor, Director and Script Writer
Have been watching the activities conducted by Anchal Charitable Trust for the communities since last few years and would like to appreciate their work and efforts put in by the team in guiding the needy people. Keep up the good work
Atul Devrani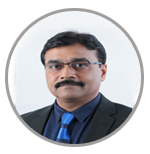 Cannot explain in words the feeling I experience while contributing towards welfare of children with disability. Regular feedback about the child sponsored progress make contribution worth it
Avijit Bose – Consultant based at Muscat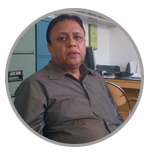 Since past 3 years my donations have contributed towards educational and nutritional support of children that are other wise deprived of such services. My family make regular visit to Anchal centers that are providing such services.
Dinesh Kumar Jain, Manager Modern Food Industries, Karnal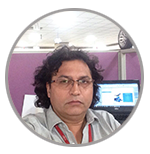 Sponsoring 12 year chilsa was a new experience for me. My little help have provided her a life where she is going to special school
Alok Daditch , IT Professional